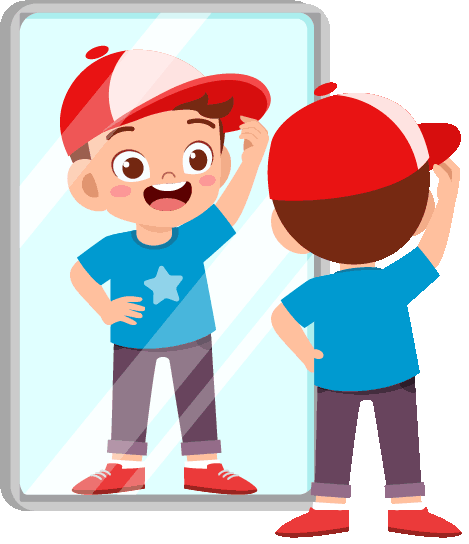 Eye Examination for Children
Vision is an integral part of helping children grow and discover knowledge. Our visual system develops from black-and-white blurred images at the age of 0 to full vision at the age of 8, during which the eye may become amblyopic if visual function is impaired, causing irreversible damage.

A Hong Kong Polytechnic University study found that 61.5% of children aged 12 suffered from myopia, revealing that sight issues may hinder their social activities and academic development. Besides, some eye diseases, such as amblyopia, have no noticeable symptoms. As children are not conscious of the problem, the parent may not be able to diagnose it for months or years if they do not have regular eye examinations. So getting your child's vision (or myopia) checked as early as possible can definitely help prevent and alleviate eye problems. Vision problems are easier to treat when the child is still developing the ability to see (up to 7 or 8 years old).
Early Signs of Vision Problems in Children
It is also difficult for parents to detect vision problems in their children who usually adapt to such problems as they grow.
Parents and carers can be more observant to spot early signs from their children, including: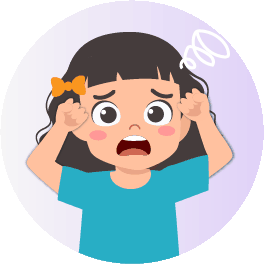 Indicating that they have a headache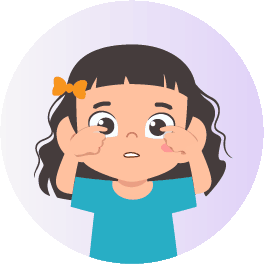 Blinking or rubbing their eyes frequently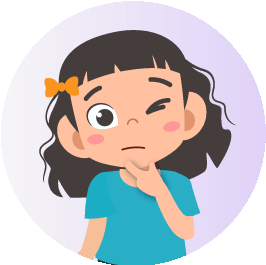 Tilting their head or squinting their eyes to allow
themselves to see things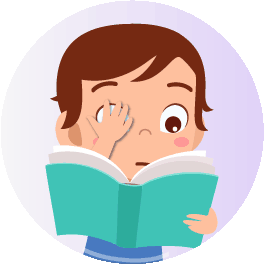 Covering one eye while reading or viewing
an electronic screen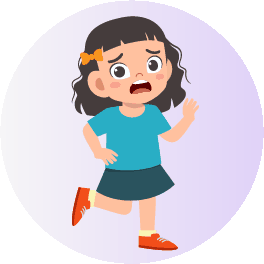 Poor hand-eye coordination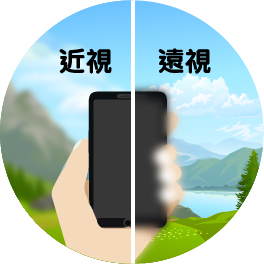 Inability to see things in the distance or at close range
近距離的事物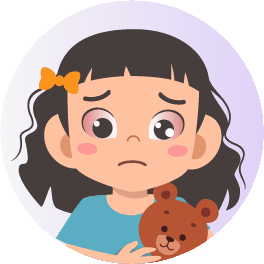 Red or watery eyes
水汪汪的眼睛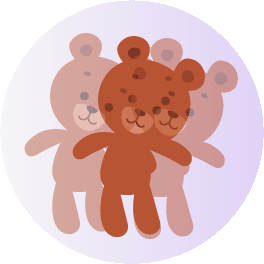 Indicating that they have blurred vision
or double vision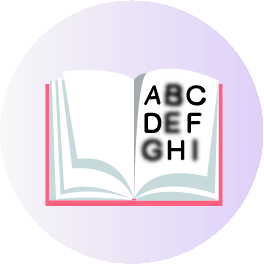 Missing or confusing words
when reading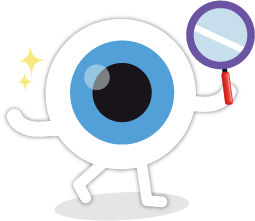 Comprehensive Eye Examination for Children
This examination at Vivid Eye Centre will detect refractive error for your child, such as myopia and hyperopia as well as astigmatism, strabismus, amblyopia and other sight issues. Through the test, we are able to unveil children's eye problems early to seize the crucial timing of treatment.
Comprehensive eye examination for children aged 3 or above includes: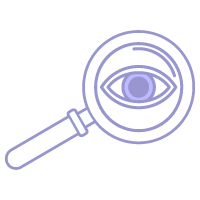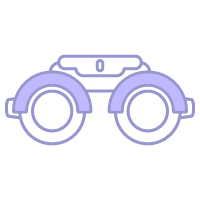 Refraction
(Myopia, hyperopia and astigmatism check)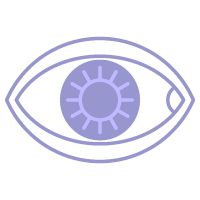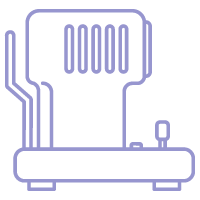 Intraocular Pressure Check (as appropriate)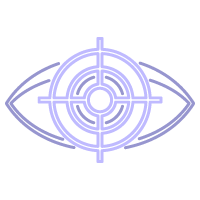 Squint, Ocular Mobility Examination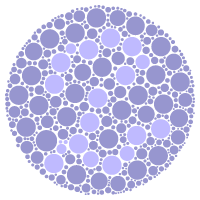 Colour Vision Tests
(to test the ability to distinguish colours)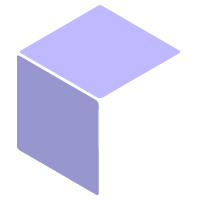 Dilated Fundoscopic Examination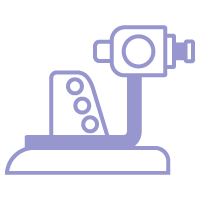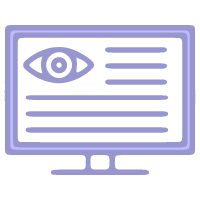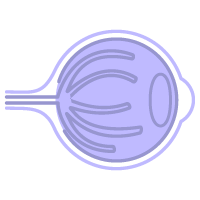 External Eye & Retinal Examination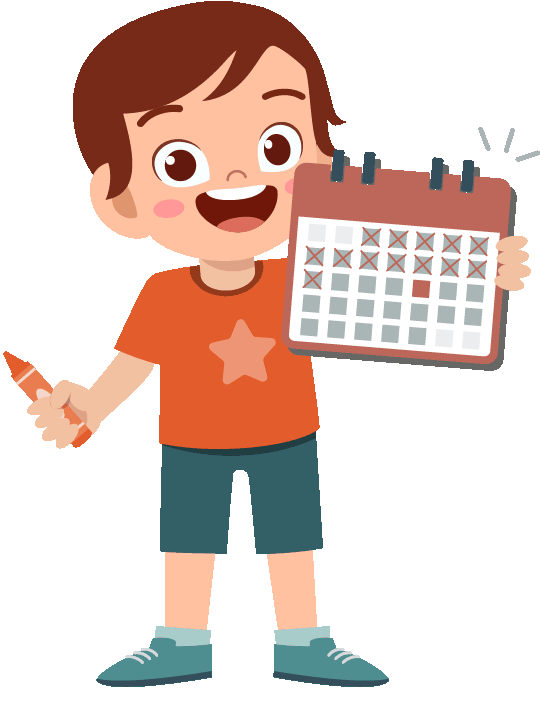 A comprehensive vision screening should be conducted every six months to ensure normal sight development and to detect or monitor any eye diseases. Having a good vision is crucial to their learning and overall development. Through regular eye examinations, you can detect eye problems early and take advantage of the golden treatment period.