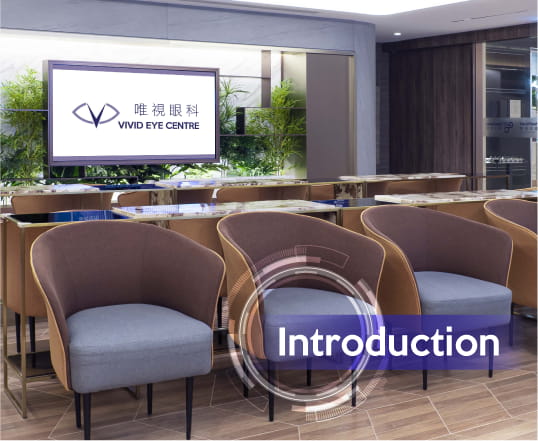 Vivid Eye Centre aims to provide our customers with one-stop, well-rounded and supreme eye care services, from consultation, examination and surgery to optometry services. Our specialist medical team is committed to giving you the professional and comprehensive eye care with an array of high-end devices and technology.

Our clinic is conveniently located in the heart of Mong Kok - on the 54th floor of Langham Place Office Tower, in close proximity to the MTR station. Equipped with the international-level aseptic operating theatres and the advanced medical equipment, we are well-positioned in delivering safe, reliable and quality services. Besides, with its décor spacious and bright, the place further gives our patients a sense of cosiness during the treatment.
Through our professional and comprehensive eye care services, we help the public members prevent, control and treat eye diseases so that they can experience the world with healthy eyes.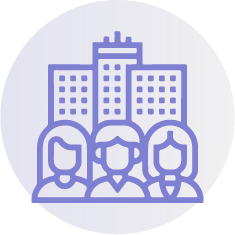 We bring together specialists in optometry and ophthalmology to provide the right eye care and treatment solutions.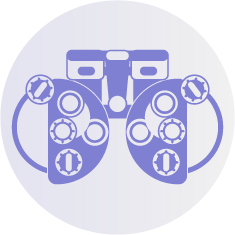 State-of-the-art Equipment & Technology
The Centre is equipped with state-of-the-art equipment that meets international medical standards, including aseptic operating theatres, automated retinal imaging machines, visual field perimeter, slit lamp microscopes, OCT devices and so on to provide accurate medical assessment and treatment to our clients.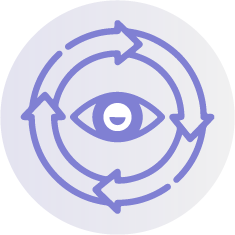 From examination to treatment, clients can experience supreme one-stop service at the Centre where a full range of medical infrastructure is in place.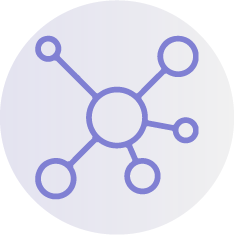 Our services include an array of eye examinations, diagnostic and treatment services for children, adults and the elderly, as well as wide-ranging ancillary services such as optometry service, custom-made spectacles, myopia control and refractive surgery, aiming to provide well-rounded specialist ophthalmic services to our clients.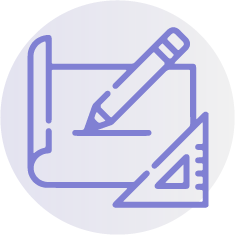 Meticulous Follow-up Service
We provide comprehensive follow-up services from examination, diagnosis, treatment, surgery and care, all of which are recorded electronically and followed up closely by our seasoned medical team.