Vivid Eye Centre is one of the medical centres under EC Healthcare (Stock Code: 2138), located in the heart of Mong Kok - on the 54th floor of Langham Place Office Tower. Our experienced medical team consists of professional ophthalmologists and registered optometrists and other healthcare personnel. We aim to provide our customers with one-stop service, including SMILE, cataract surgery, treatments for dry eye, glaucoma, floaters, macular degeneration, and eye examination, etc.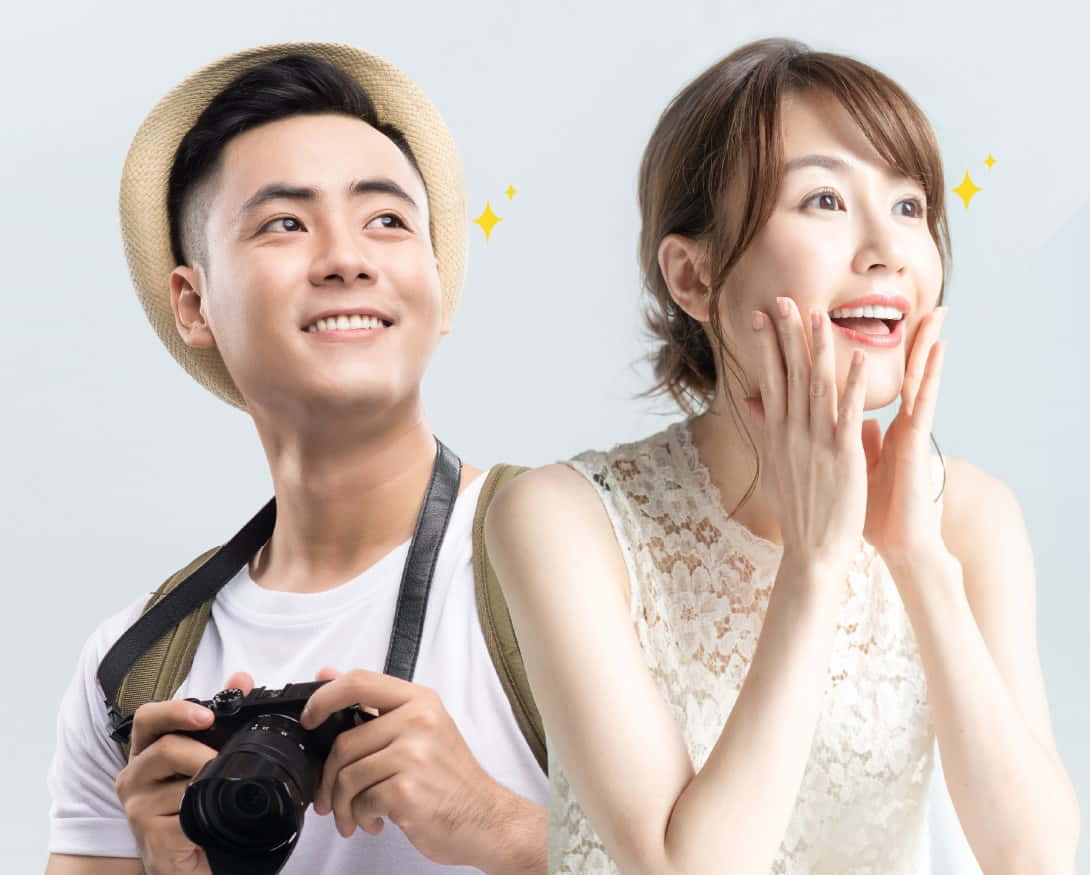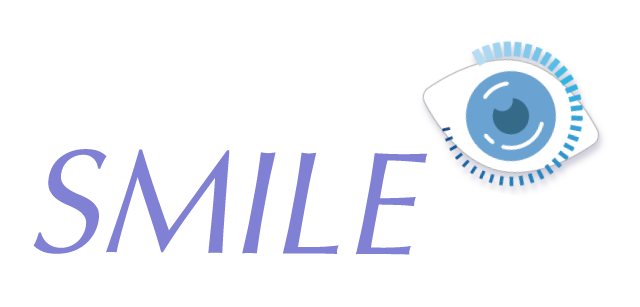 Refractive surgery - SMILE (Small Incision Lenticule Extraction)

There are over 4 million SMILE cases worldwide and it is increasingly popular in Hong Kong. Vivid Eye Centre acquires the cutting edge SMILE technology with an extremely high successful rate in achieving refractive outcomes. Numerous cases have shown high degree of satisfaction in the experience with stable surgical results after receiving SMILE.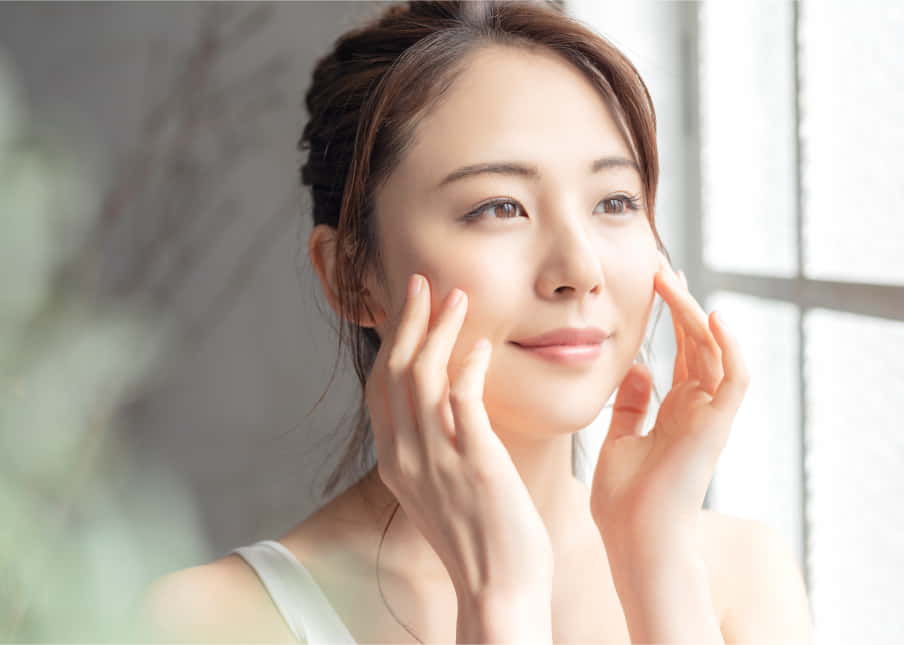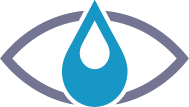 Vivid Eye Dry Eye Centre specialises in dry eye care, providing examination and treatment for mild to severe dry eye conditions. Dry eye is one of the most common eye conditions in the world, but many people are poorly informed about the disease and few will seek medical advice and treatment. Understanding that dry eye would have a serious impact on one's quality of life, we have integrated the latest diagnostic techniques to identify the root cause of the condition and pioneered the application of the cutting-edge treatment - Intense Pulsed Light Therapy.
Cataract Treatment Service
Comprehensive cataract eye examination, treatment and surgery services are available for our customers at Vivid Eye Centre. Cataracts, a clouding of the normally clear lens of the eye, results blurred vision and is the culprit of blindness. In general, cataract prevalence was higher among elderly, and in recent years more younger patients are getting cataracts. Surgery is the only way to treat cataracts. The phacoemulsification , or phaco, is the ultimate treatment today.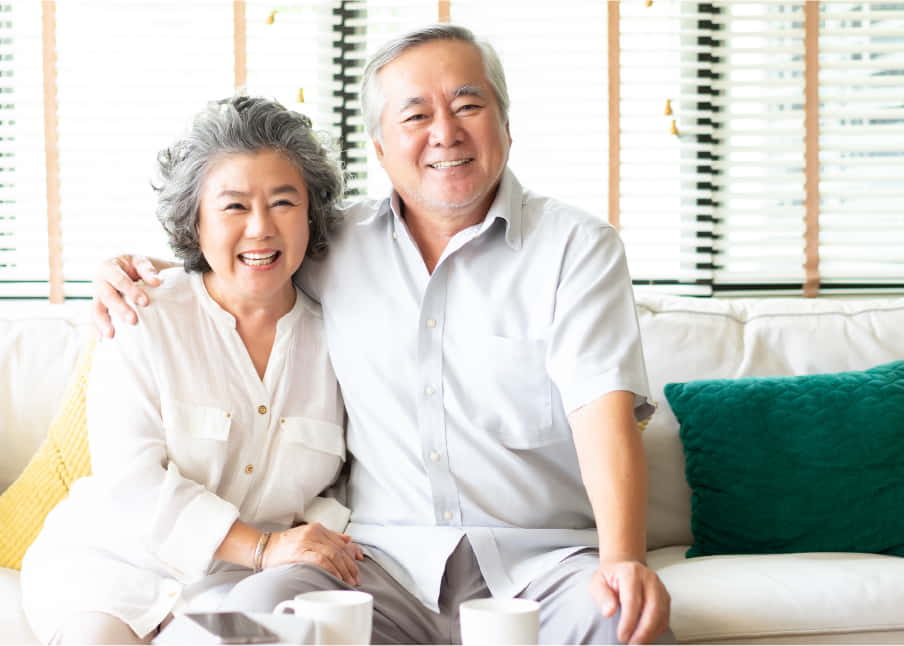 As one of the medical centres under EC Healthcare (Stock Code: 2138), we aim to provide a one-stop service platform for eye care from consultation, examination and surgical treatment to optometry services and glasses prescription. The centre is led by seasoned ophthalmologists, ophthalmic nurses, optometrists and other medical professionals, who are well connected with our state-of-the-art equipment and treatment approaches to provide safe and all-round eye care services to every patient.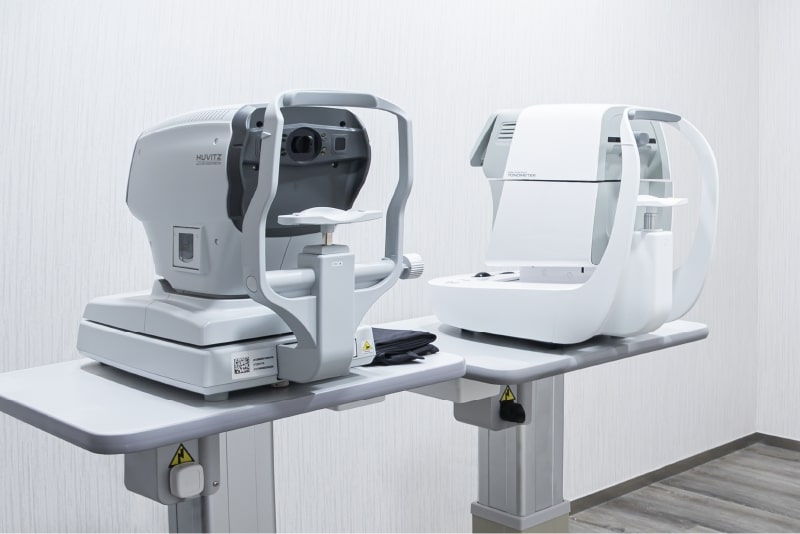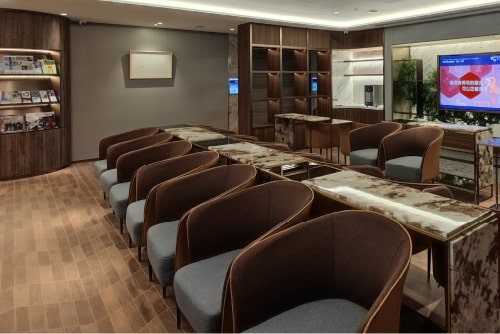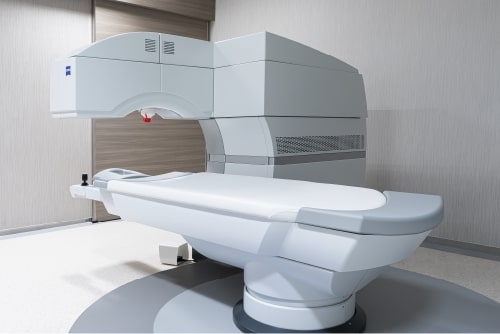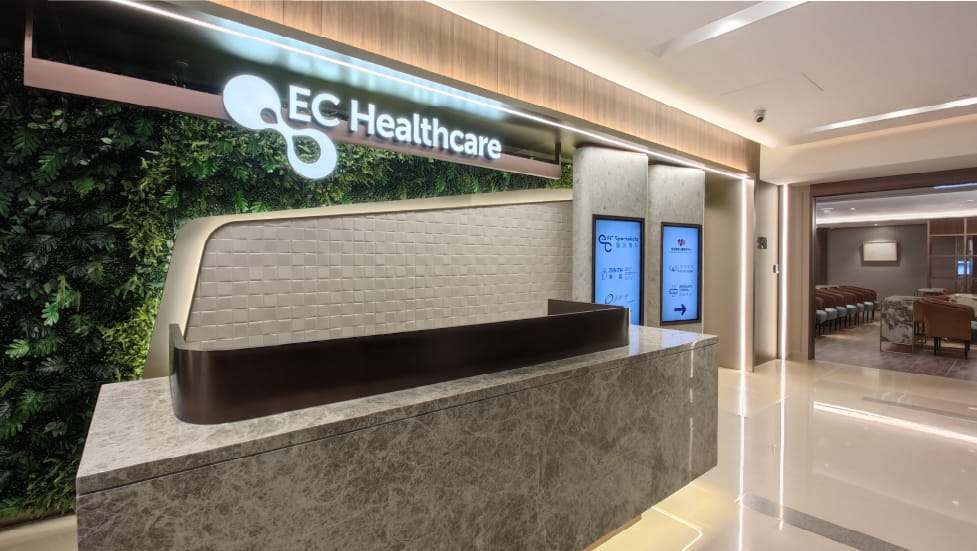 EC Healthcare , as the largest non-hospital medical service provider in Hong Kong* and by abiding its business vision - preventive and precision medicine, is committed to providing the most professional and effective medical services with the highest safety standard through the integration of multiple services and the development of medical artificial intelligence, complemented by high-end brands and quality customer services. The Group currently operates 80 clinics/service centres in the Greater China region, offering one-stop healthcare services in a total area of approximately 398,000 sq. ft.
*According to independent research conducted by Frost & Sullivan in terms of revenue in 2020 in Hong Kong